Expertise
We deliver packaging that's seen. That defines brands. Because of this, we do a lot of work for the cosmetics industry. However, we also create packaging for the food and pharmaceuticals industries. As we can produce everything ourselves, nothing is impossible. And if we don't have the equipment we need for a particular job, we have it made. Or if you suddenly find you need to scale up production, we take care of it.
That's not an empty promise; it's how we work.
YOU IMAGINE IT, WE CAN MAKE IT
We print these materials in every conceivable shape and form, and we combine techniques to create an amazing result.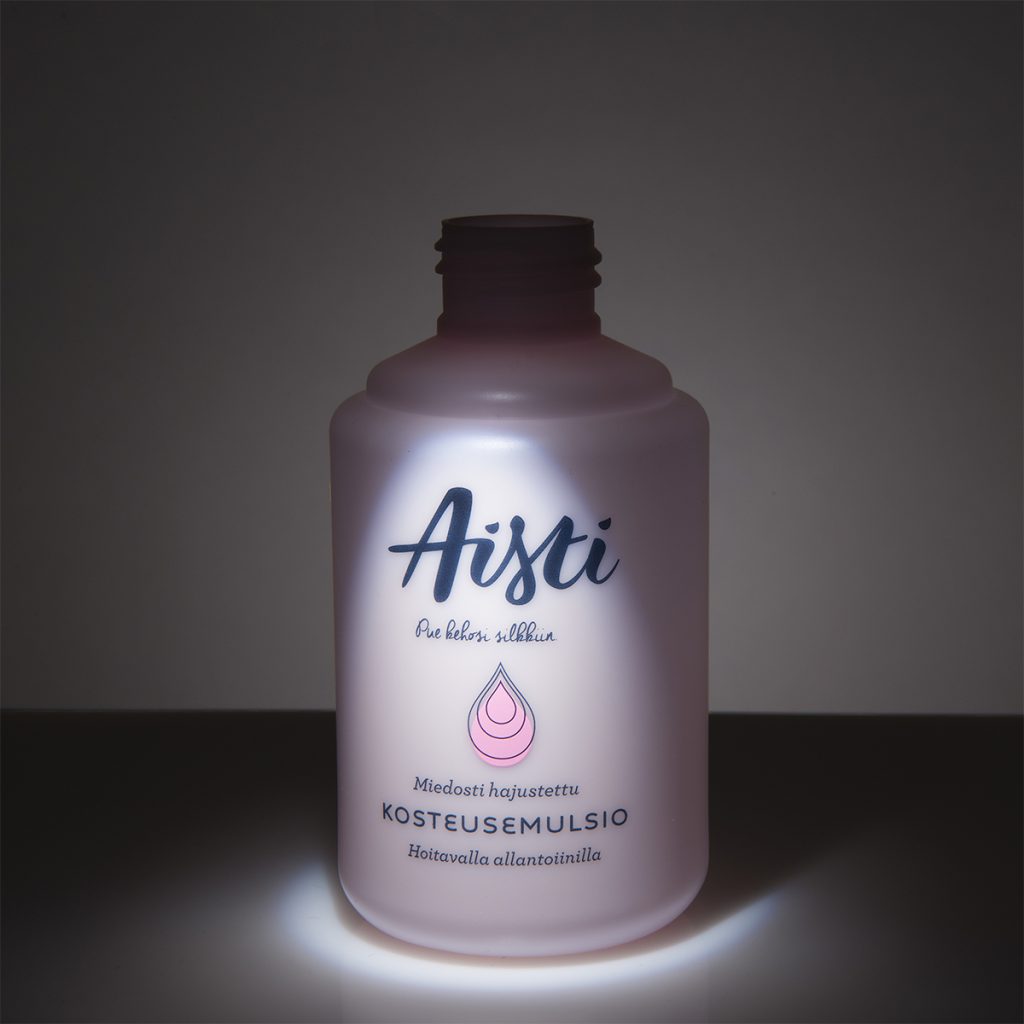 Plastic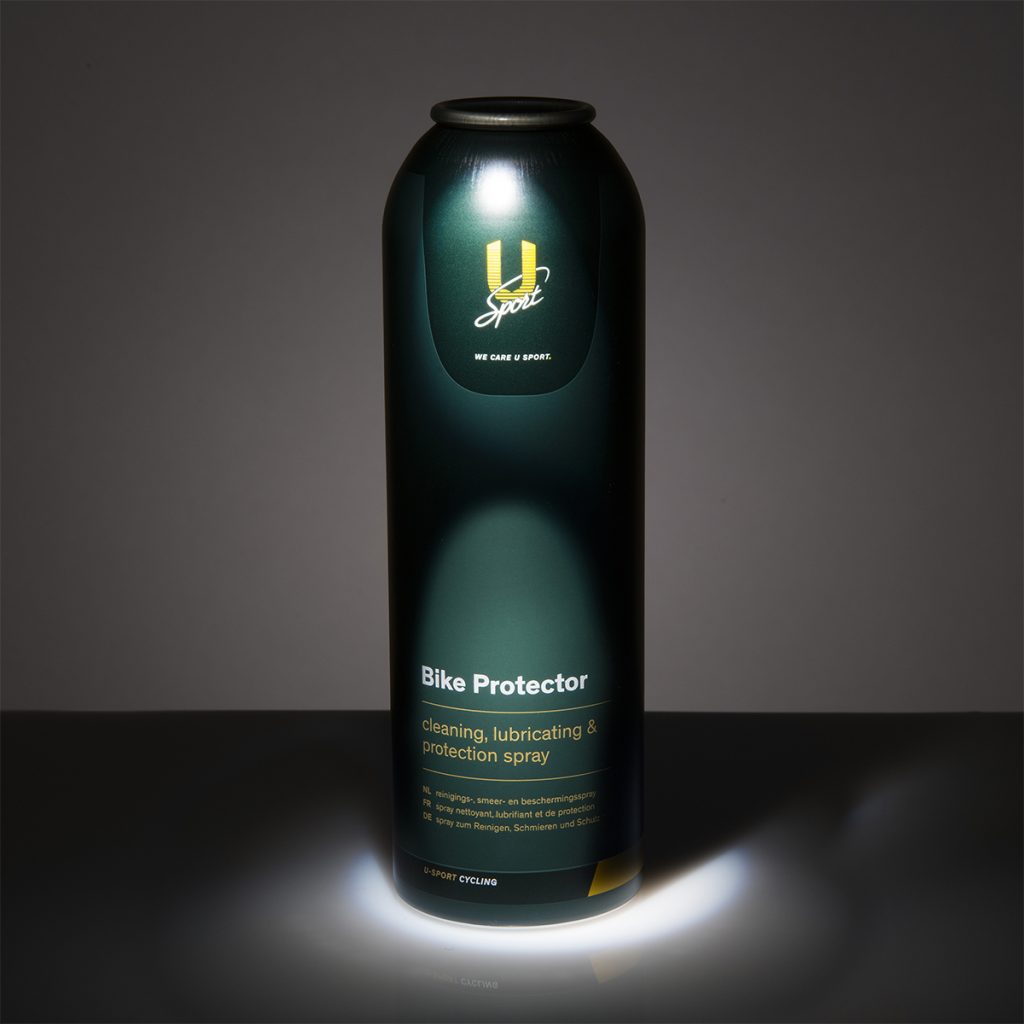 Aluminium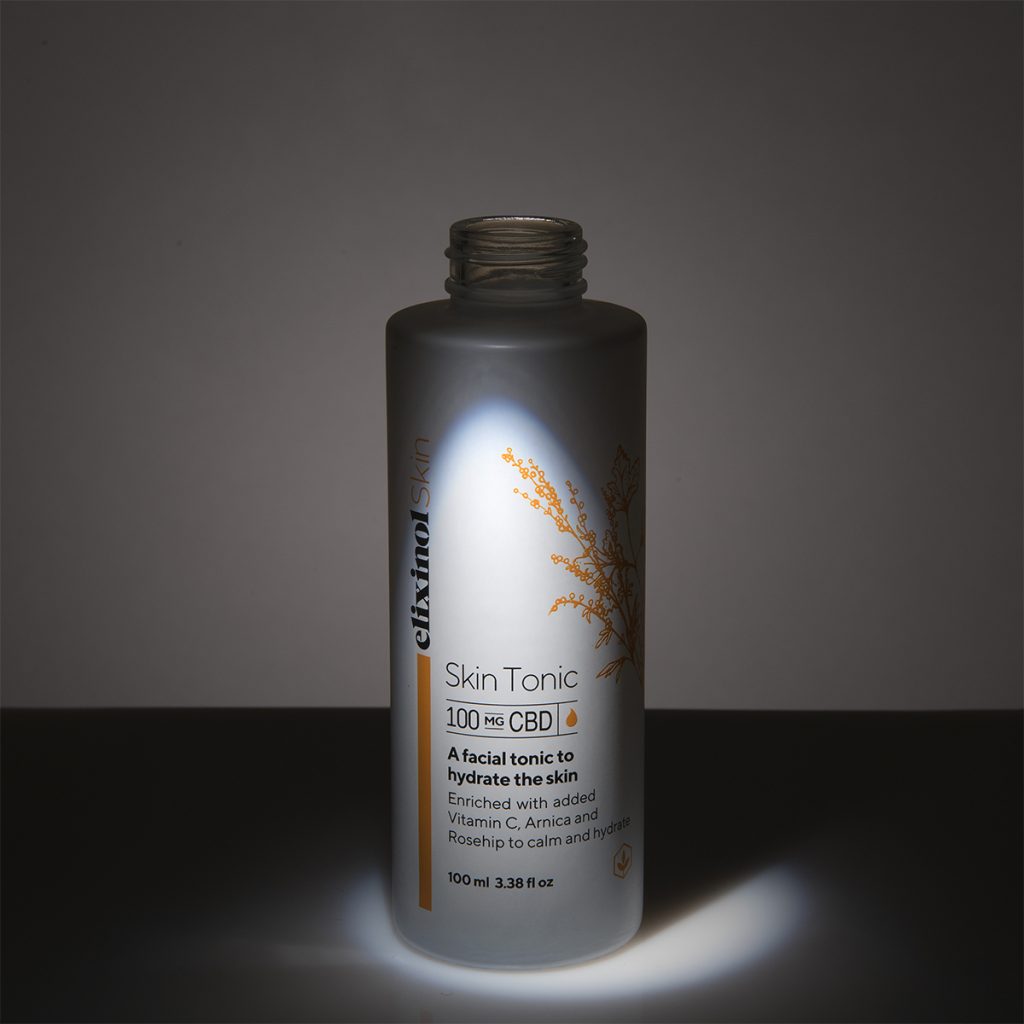 Glass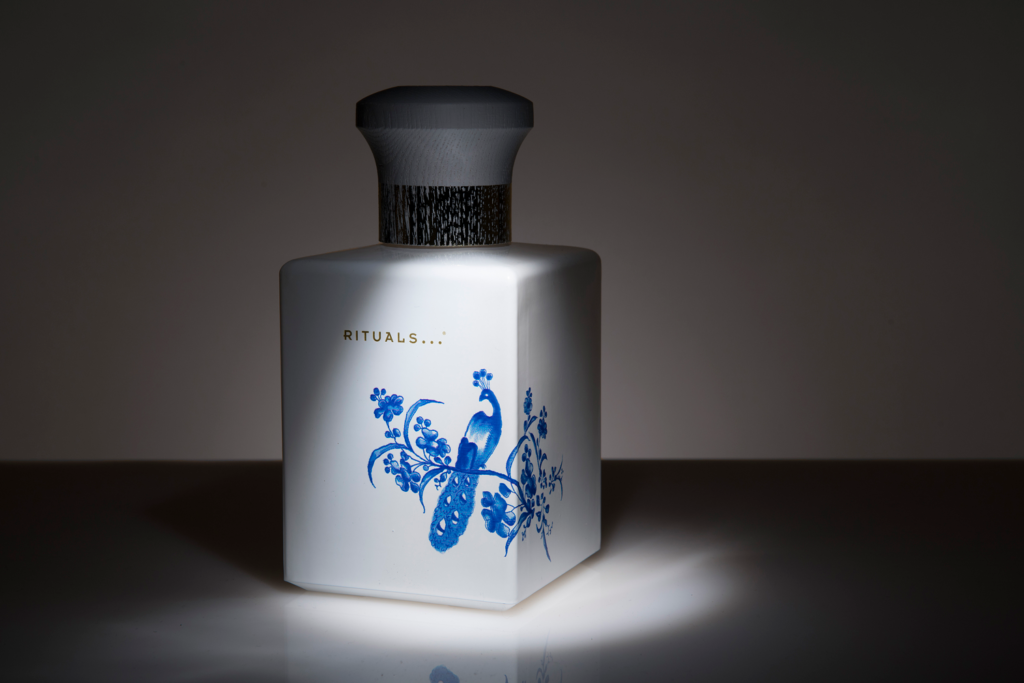 WE PRINT THESE BEAUTIFUL RITUALS BOTTLES
Rituals is a strong brand with a recognisable and luxurious appearance. It has a reputation to maintain and expects the best. That's why they work with TENAX.
WE WORK WITH CLIENTS FROM CONCEPT TO DELIVERY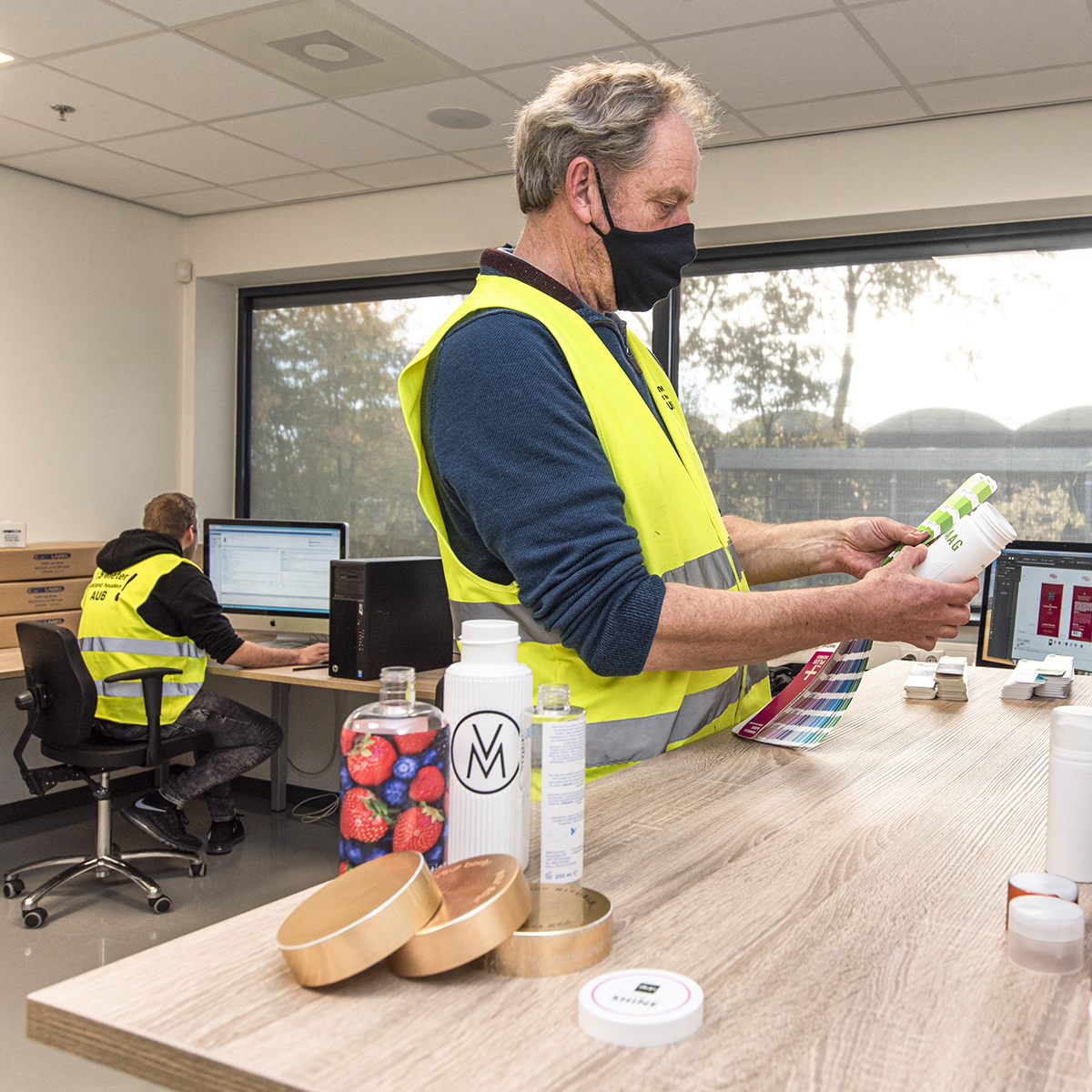 Artwork
No artwork, no design. Turning a design into a production plan is a skill in itself – and our expertise. Our experienced DTP specialists and graphic designers can translate any design and make it production ready.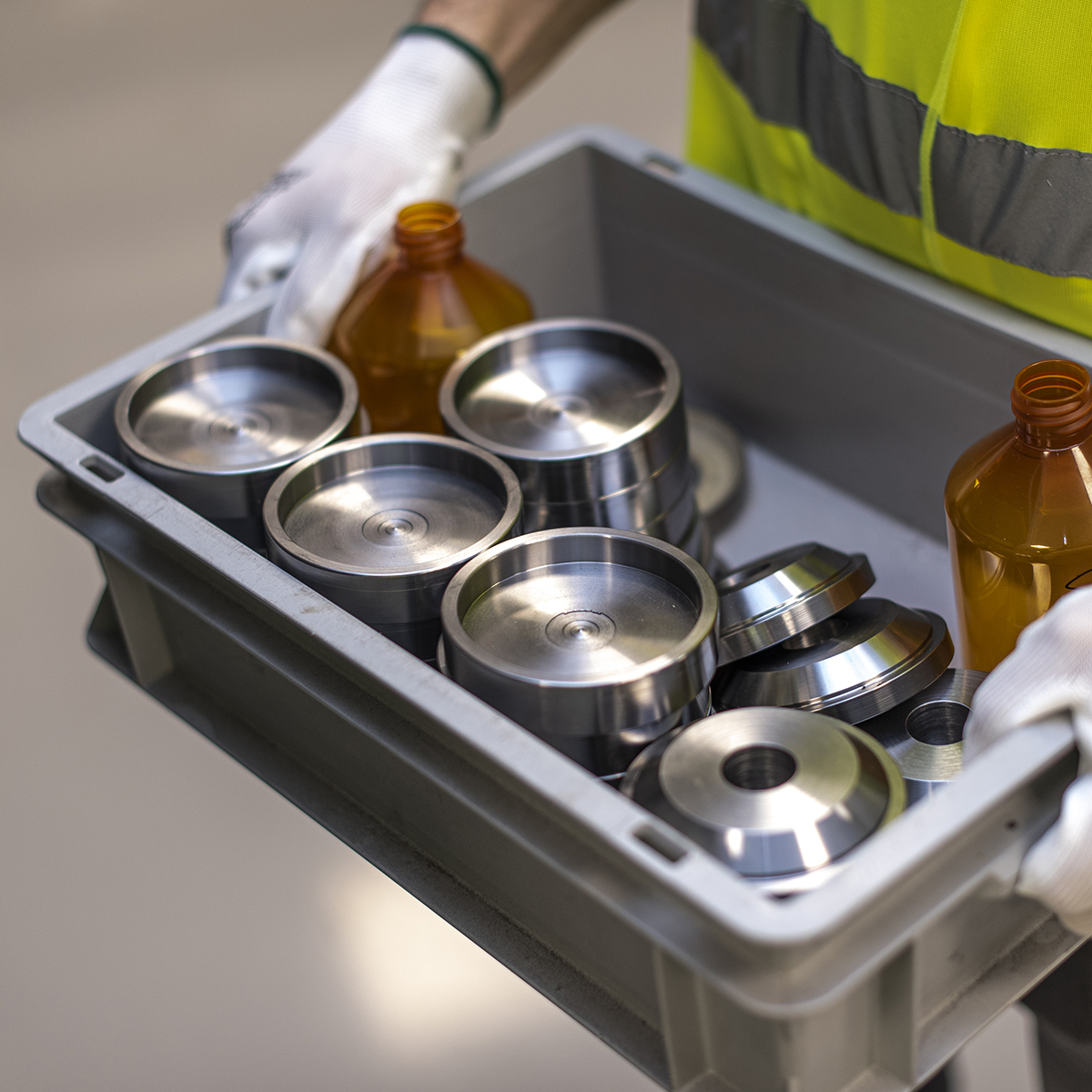 Tooling
Tooling, or 'machine tooling', is the process by which a machine and related equipment are prepared for a specific print job.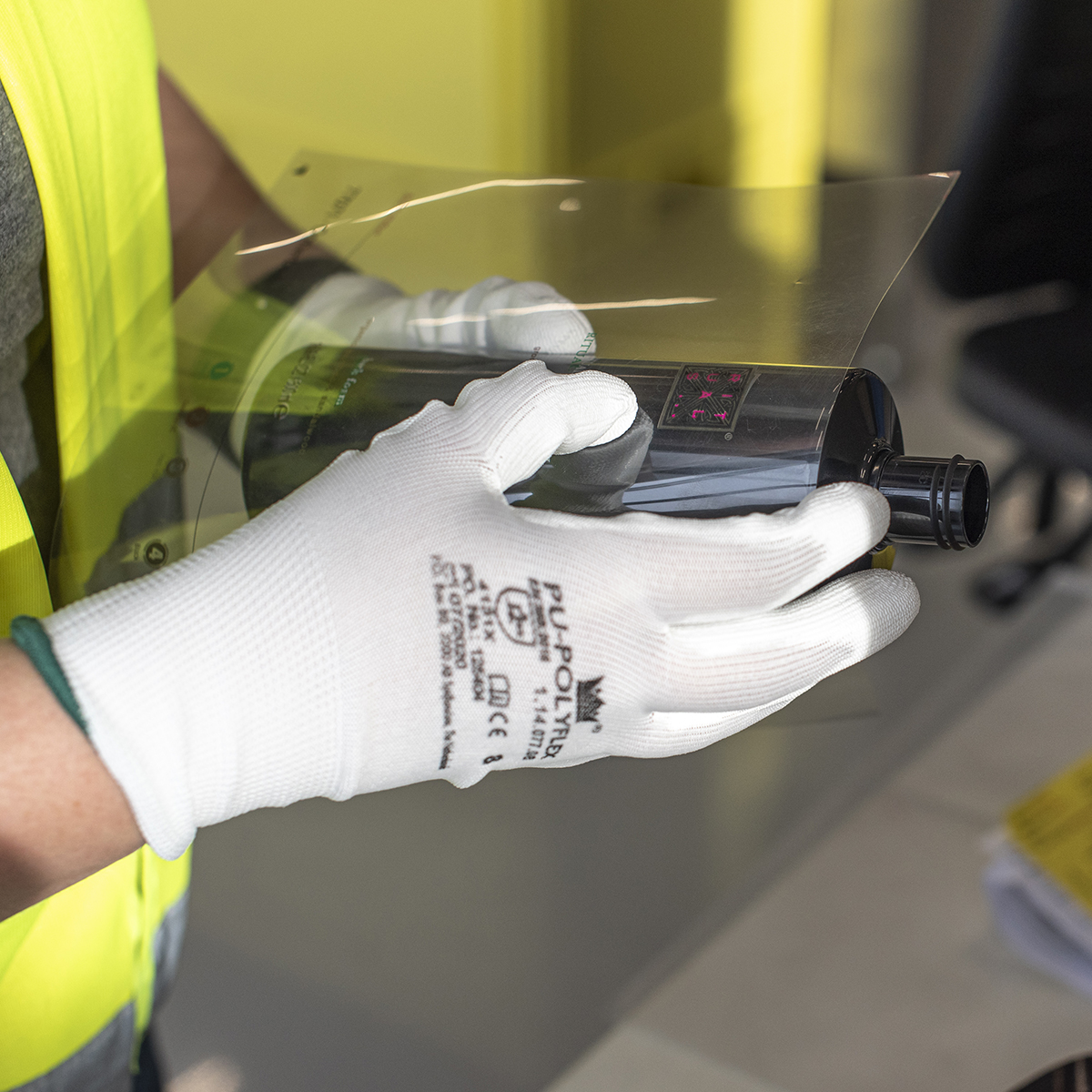 Printing
Creating printed packaging while at the same time performing continuous quality control, both visually and using a high-tech camera inspection. Result: every piece of printed packaging is millimetre perfect.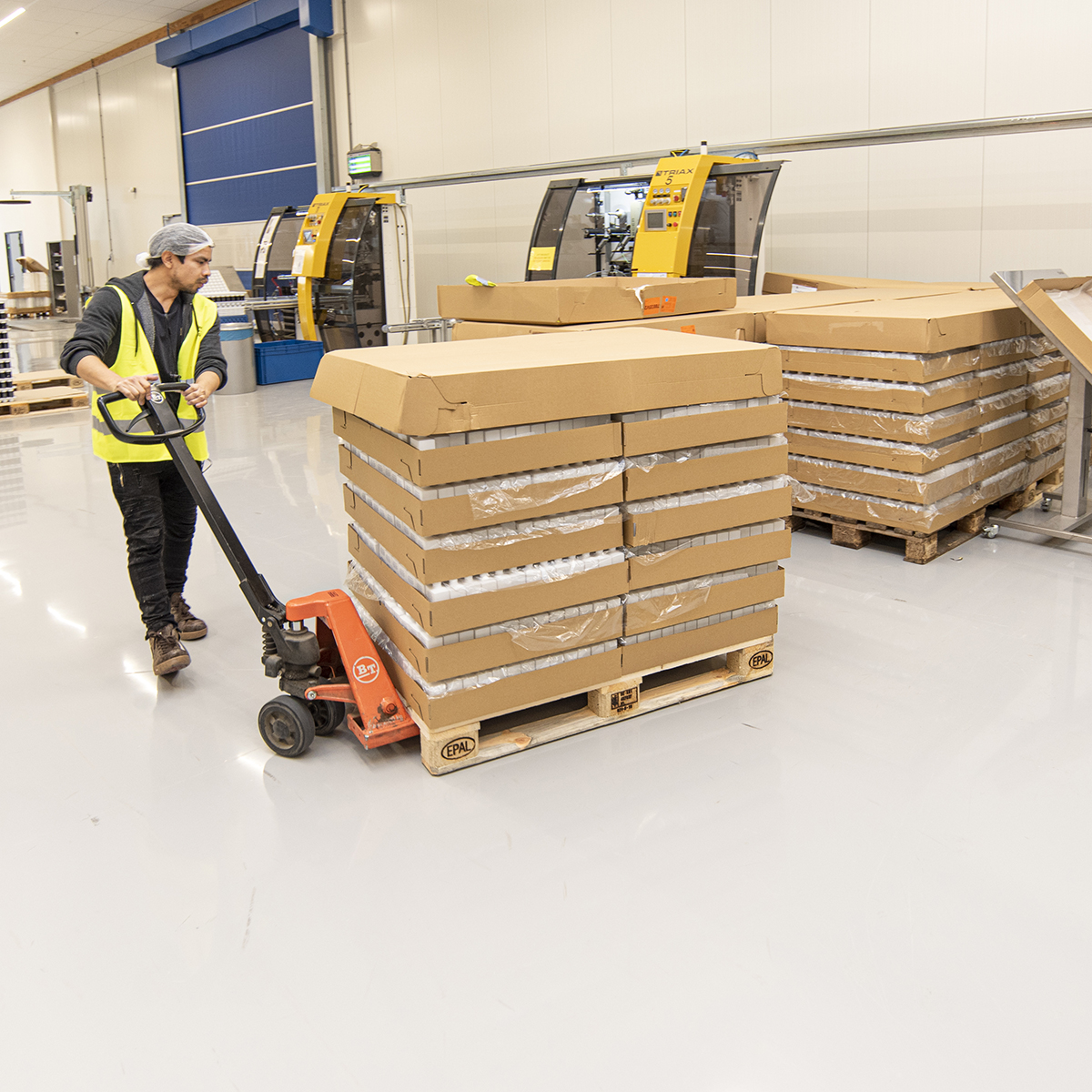 Fulfillment
We can make your life easier by handling the order processing, packaging and shipping logistics for you.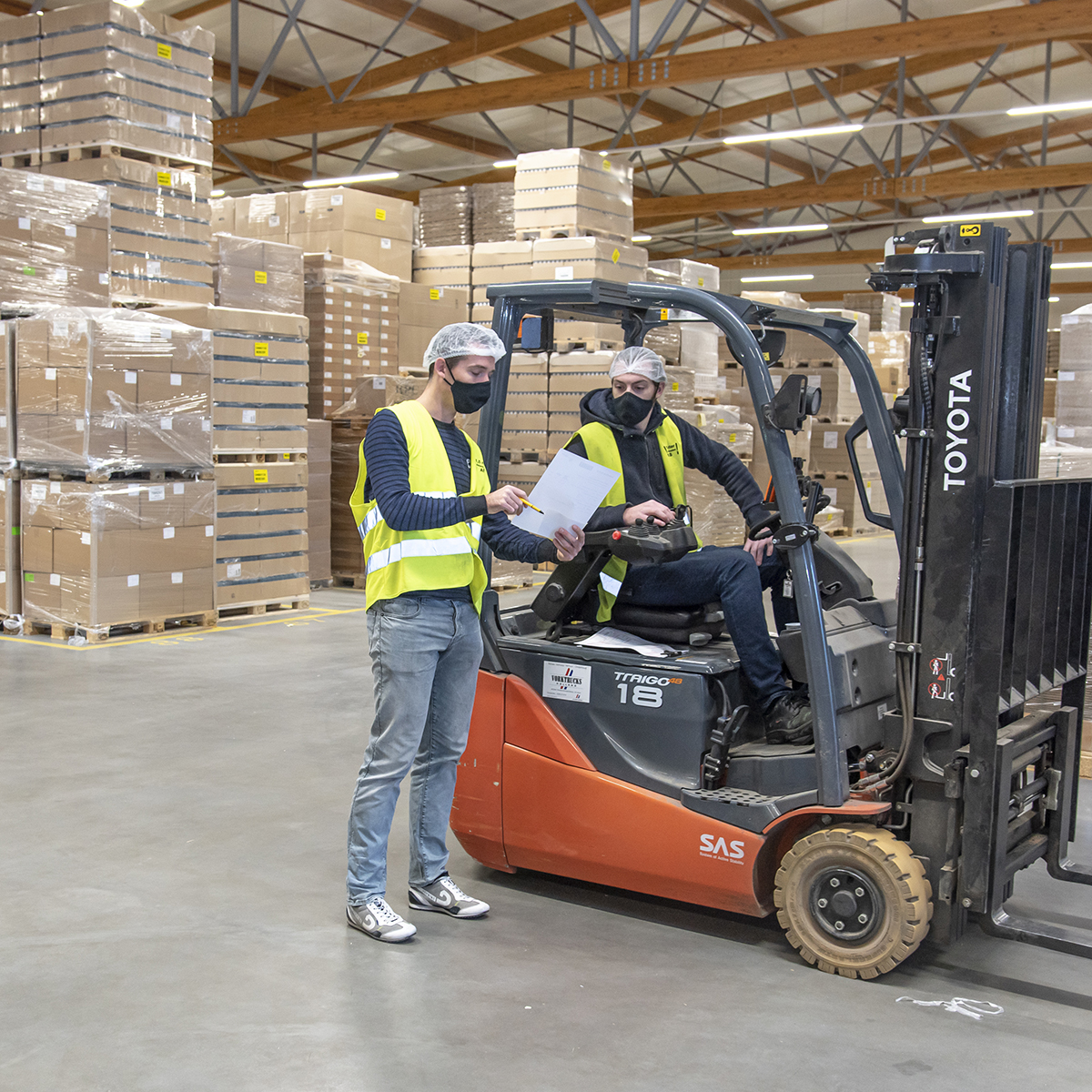 Warehousing
We are fully set up to ensure the safe storage of large quantities of packaging, both printed and unprinted, and we have an impressive amount of warehousing space available.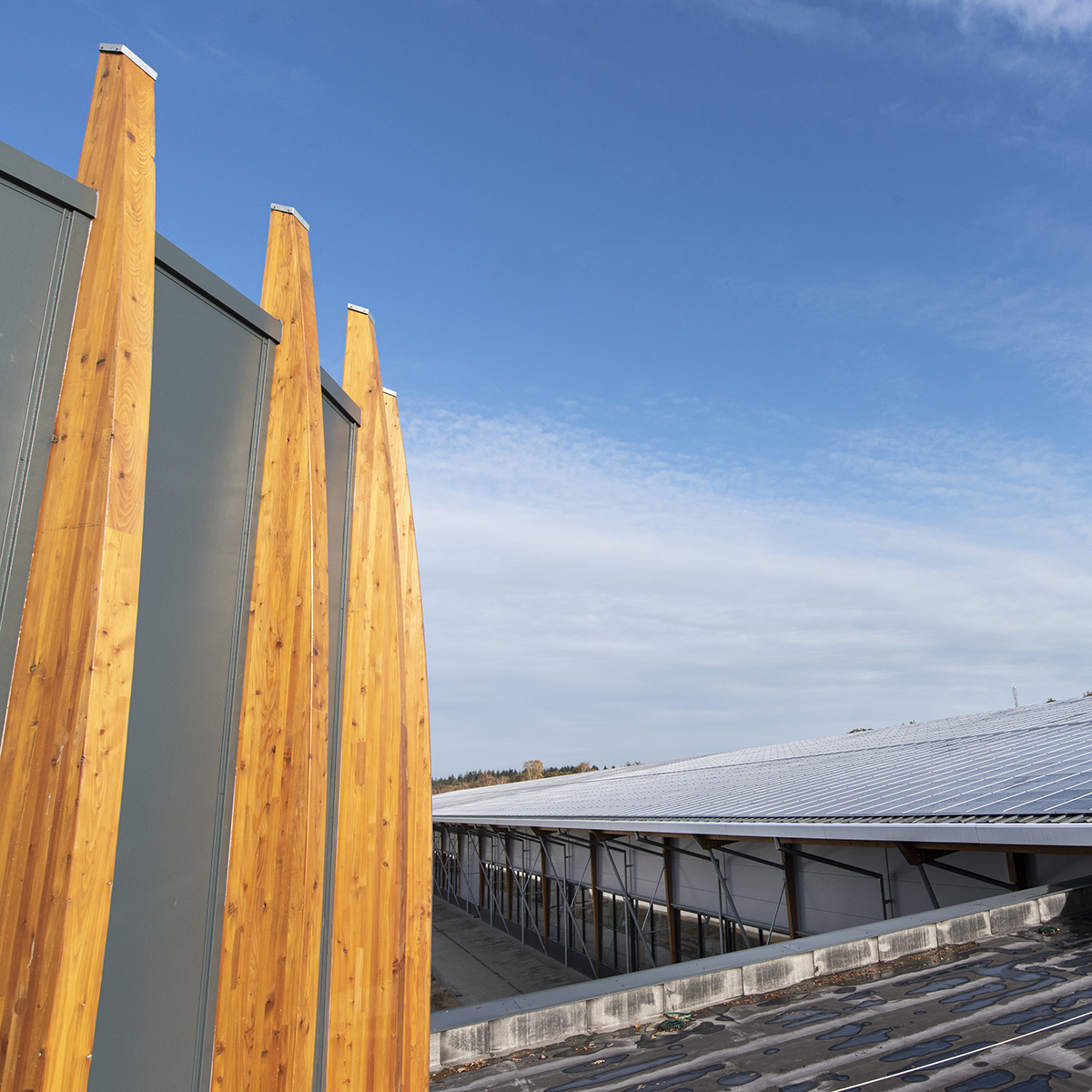 Transport
We deliver securely and reliably worldwide. Because what is beautiful when it departs must look just as beautiful when it arrives.
OUR INNOVATIVE PRINTING TECHNIQUES
Every job is unique, requiring an appropriate printing technique. We're talking precision work, which is why we have developed some of the equipment we use ourselves.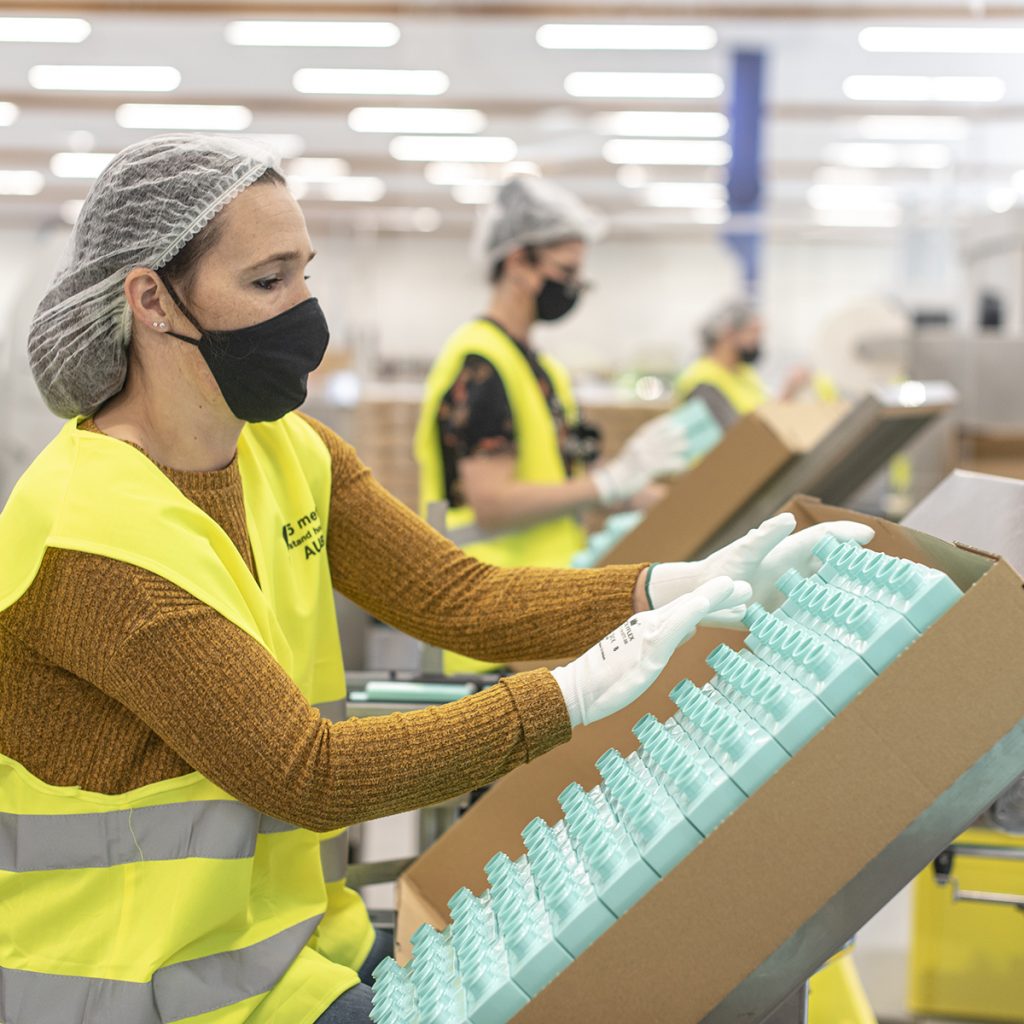 Screen printing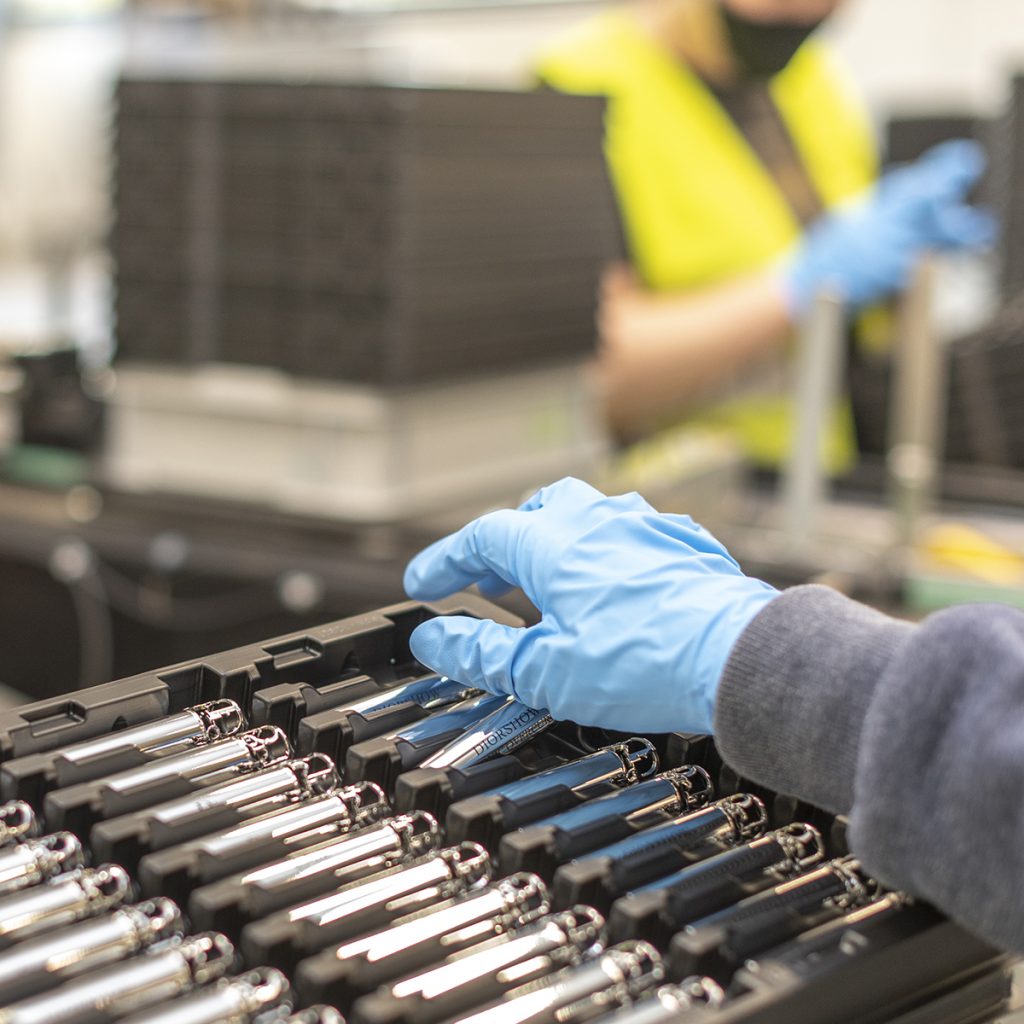 Foil printing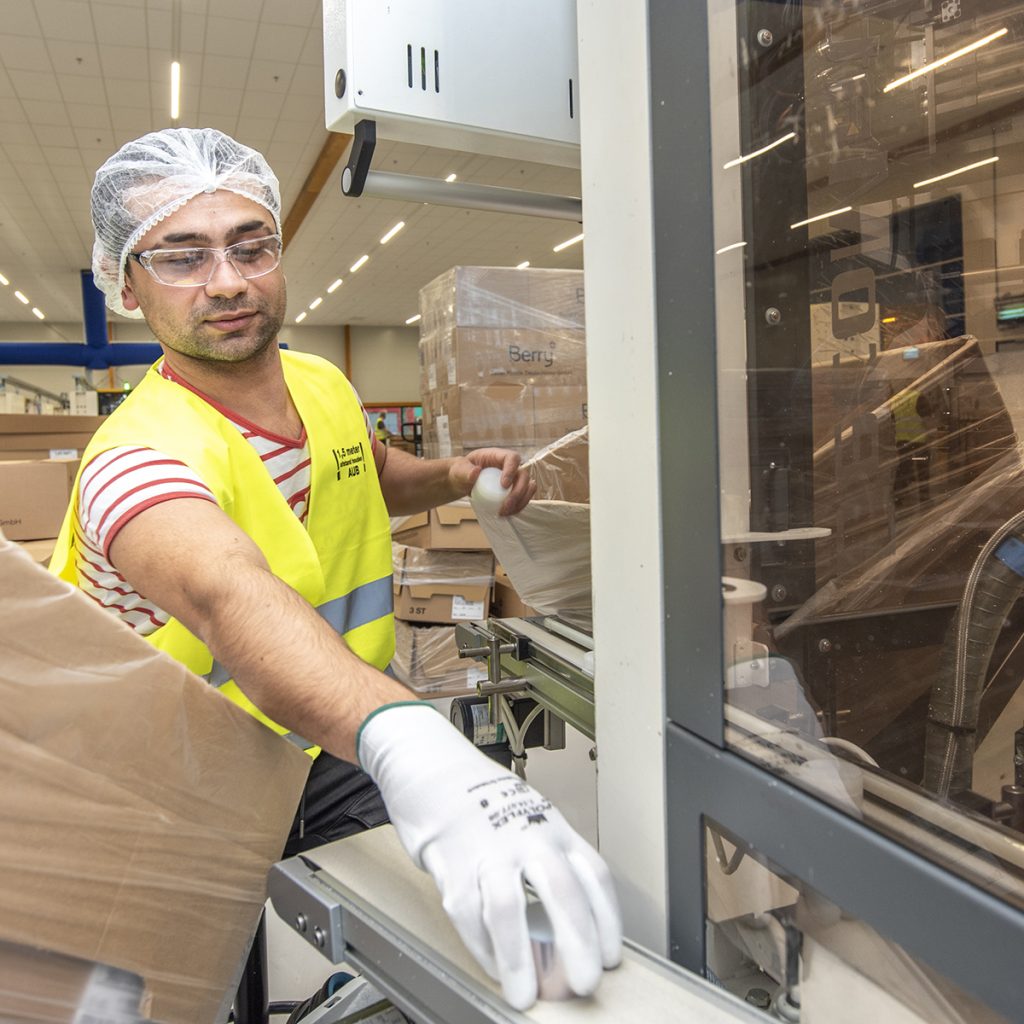 Digital printing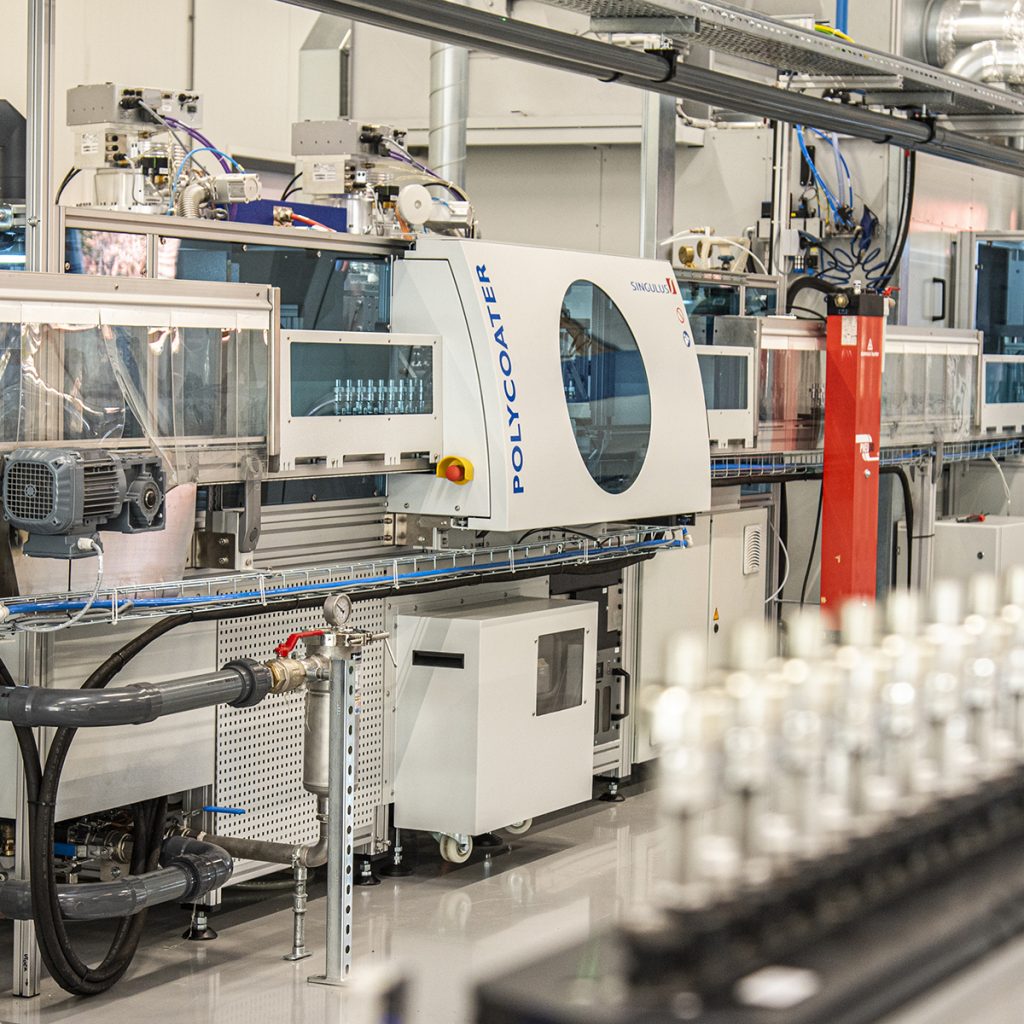 Metallizing and coating
Capacity
TENAX is built to handle large and small orders, plus we excel at scaling up quickly and flexibly. Is summer arriving early? Is blue mascara unexpectedly hot. Does the alcohol in your beer suddenly need to be bottled as hand disinfectant because of a pandemic? We can switch and scale up really fast. And not only are we equipped for this; we have a solid network of suppliers that we can rely on as well.