The beautymakers
We love to make beautiful things. And when we say beautiful, we don't just mean that they look beautiful on the outside – we mean beautifully made as well. Top quality. With to-the-millimetre precision. And maybe most importantly of all, made using the most sustainable materials. Materials that contribute to a cleaner world. Because what good is 'beautiful' if it's at the expense of the environment? Nothing.
This is where we work
What began 20 years ago in an attic is now the biggest factory in the small Dutch town of Ommen. And because we believe that a company's premises should reflect who you are, we went for something special. It had to be big, because we keep growing, but it also had to be sustainable. Well, we did it.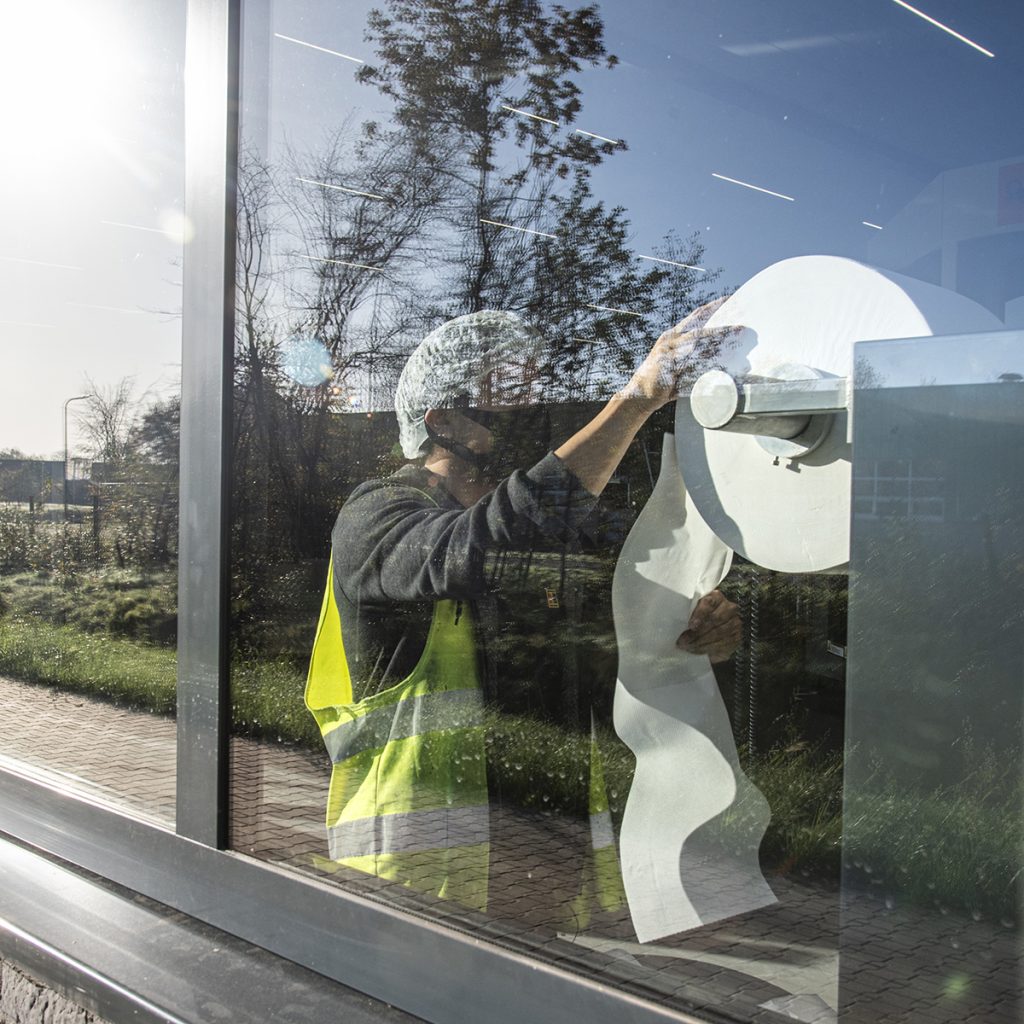 WE HAVE EVERYTHING IN-HOUSE
You can take that literally. No matter how complex your printing request, we can help you. Brands count on us and know us to be perfectionists who combine expertise with creativity. And because we invest in the latest techniques, including custom designed equipment if needs be, we can do what no one else can. Curious?
Our work
We print these materials in every conceivable shape and form, and we combine techniques to create an amazing result.