A family business
We are a family business of printing-mad professionals. Nick began what is now TENAX in the 1970s. Tucked away in an attic in the little Dutch town of Ommen, he printed stickers and shirts with a precision and enthusiasm that was just tremendous to see. Little by little, and through trial and error, TENAX grew. Today, what started in a tiny room is now the biggest company in the business, and we still have customers and suppliers who have been with us from the beginning. We work together, we grow together, we go far together.
WHAT OUR PARTNERS THINK
We asked our customers and suppliers what they think of us because we think that's at least as important as what we have to say about ourselves. Read, for example, what Novio, our most long-lasting business relationship, thinks about us. Or how a customer like luxury lifestyle brand Rituals experiences working with us.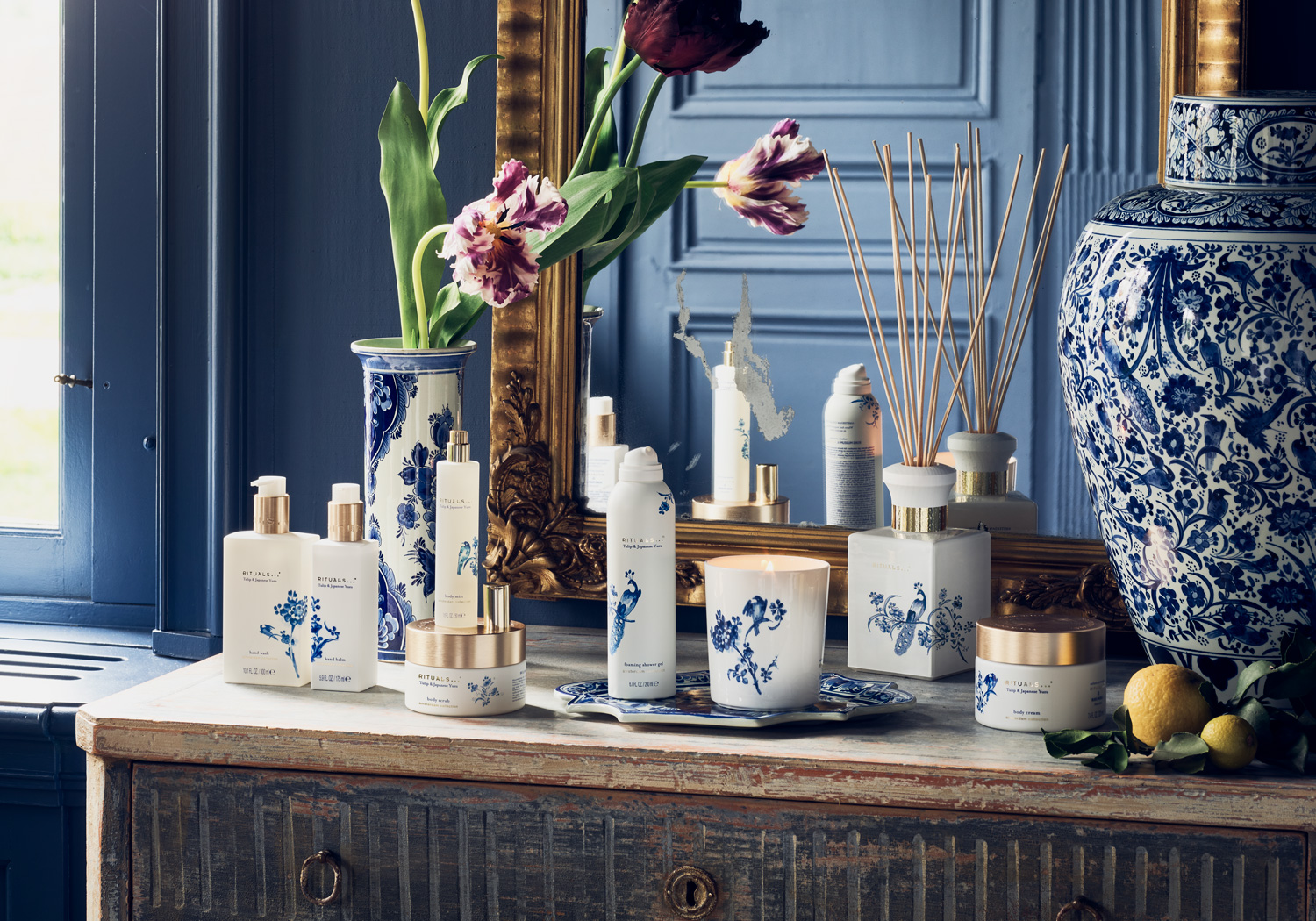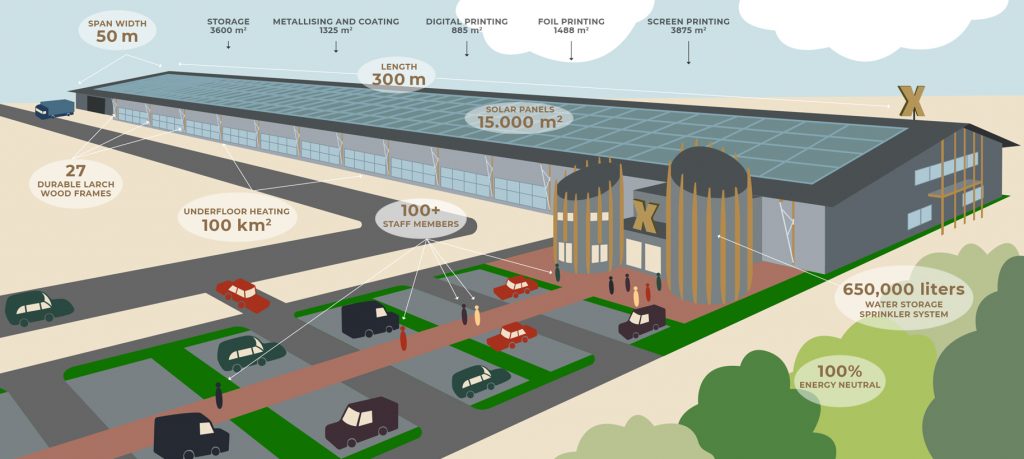 WHAT WE CAN DO
We have everything we need in-house, including our own production equipment and over 10,000 m2 of storage. We offer screen printing, foil printing and digital printing, and we have a brand new metallising and coating line. We can combine techniques in ways no one else in our industry can match, and scale-up in line with every change in the market.